Forever
May 3, 2011
There it is
What is it?
You turn around
but no one is there
you lie back down
and hope he'll return
you hear the door open
"Are you there?"
you look,
but no one is there
you stilll remember him
standing by your locker
waiting for you
the bell rings
and you rush to class
the teacher takes attendance
she calls his name
but no one answers
you look down
and you know
he is gone
and what you said did it
so now he is
GONE FOREVER!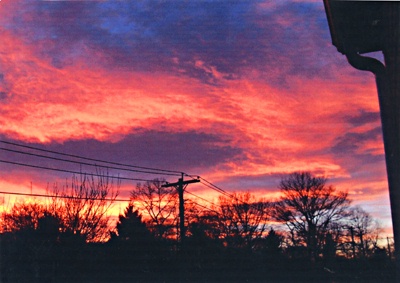 © Robbie M., Milford, CT