I am From
May 3, 2011
Memories are like pictures
I am from cool creeks rushing around my legs, bar-b-q chicken enticing my taste buds, and summer days of baseball with time flying by.
I am from traveling which I have never gone a year without.
I am from waffle house where I eat almost every Friday of the summer.

I am from, flying where my ears always pop, watching the exciting Thanksgiving football game, and fireworks blazing in the air.
I am from mountain biking which never fails to give me a thrill.
I am from ice cream melting on my porch in the hot summer sun.

I am from waking up so early the roosters haven't crowed.
From country made dinners that take hours to make.
Texas, where I love to be.

When the darkness of life creeps into my mind, I think of these moments.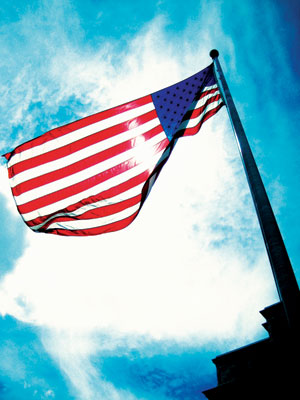 © Seita O., Palatine, IL