Lostt
April 11, 2011
what do you call it when all you feel is pain?
when a person you love looks at you and all you feel is shame?
when your tired of playing this little game?
when your the only one to blame?
whats it called when all you do is fake a big smile and laugh and joke buts it all for a show?
when u think you've hit your all time low?
when all your choices you've made feels soo wrong?
But You Just Hope And Pray For A Better Show.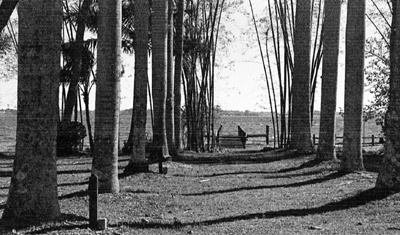 © Gizelle S., Miami, FL