Rude Awakening
April 29, 2011
Why can't I be the one to fly to the sky and soar and explore the world beyond what it is
To go beyond what others think of me,
To be free from the expectations, the unjust determination of what I am thought of
You don't expect much of me, and expect me to flee to my family traditions,
Just because of my race you want to put me in my place.
When faced with me, you flee and turn the other way and say "I don't know you"
Yet you, you are my brothers and sisters through and through.
Yet you deny and lie and I watch you walk by just because of the color my skin,
You refuse to let me in.
But I will stand here, without any fear, uninfluenced by what has controlled me.
Even though we are not the same,
Not by where we came not our skin or our sins nor our fears or our tears.
I refuse to be thought of as color and judged by another.
Whether black or white, wrong or right,
Color doesn't make us who we are
Or determines how far, our limits are met, because it isn't set.
Those who are outspoken or broken or feel different and insignificant,
Those who had discrimination,
And who were thought of as weak by the population
Wake up . . . because this is your rude awakening.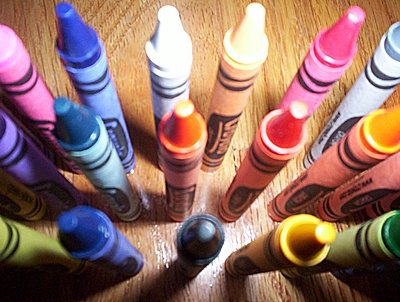 © Valcy E., Stony Point, NY