Falling...
April 24, 2011
is falling like failing only without an end?
can you create a world of amazing possibilities where life doesn't end but merely begins?
does choosing a lifestyle of aimless goals defeat the purpose and destroy your soul
the soul that once lived within what is now a hollow shell and create a meaningless bond with a compelling Jezebel.
you have seen too much of the bad things in life and it has been said that its time to go.
but before you do lets fade to black and see where this rabbit hole goes.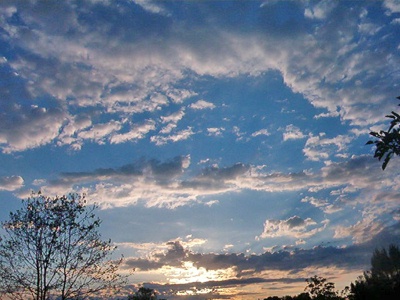 © Kaitlin M., Vincent, OH