Regret
April 23, 2011
When I woke up this morning
there was no sun outside my window
I sat up in my bed and watched the clouds roll by
There was no sound—

just the silence of grey

and the absence of thought.
I went to my window, opened the blinds
and watched as the stillness of the street
was cut by the stirring of the wind.
Branches whipping and leaves whirling,
the trees danced
until the wind vanished again
and the street was quiet like before.
I stood
staring out my window
wanting to go back to bed

To burrow under the comfortable warmth there

To not come out again, today
but it was too late
I couldn't go back
so I closed the shutters
squared my shoulders
and turned on the light.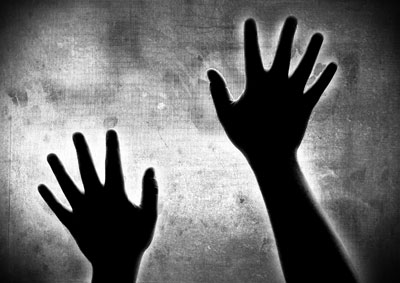 © Andrew F., Lake In The Hills, IL