Dear John..
April 23, 2011
Dear John,
It was the usual...you caught my eye, gave me butterflies and I was hooked
On the bus is where it began and like a thief, my heart is what you took
Didn't take it seriously, thought you were just another guy
But once the stares were constant, I knew I couldn't deny.
I knew that if I didn't do something, I'd never find out what could've been
I'm done with playing mind games, I'll take a shot, be brave and see what'll happen
You come from a foreign place but ya threw my judgements out the door,
You're amazingly amazing, you're cute and charming and I couldn't ask for more
I might be way in over my head and I know I might not get very far,
call me desperate, call me stupid but you're different and I know that you're wonderful just the way you are..
But John, you're so hard to read, you're too friendly, that's the issue
It can lead me on cause every time you're out of sight, my heart screams, "I miss you"
What will happen? Will this be a fling or will our emotions get heavy?
Love me or leave me? That's up to you, it's your call cuz I'm ready,
By the time you get this letter, I hope you'll be mine, I hope there will be a "me and you"
Cuz a guy like you is impossible to find, you're one of a kind, and even too good to be true.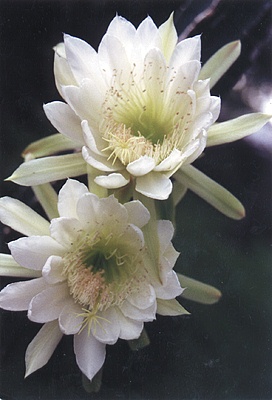 © Lindsay T., Vernon, TX