Not designed for hurt.
April 22, 2011
Your heart isnt designed for hurt,
everytime you use to come around, i thought my heart would pound right out of my shirt.
Your friends all laugh at me
and say you could do better?
They all know you as the famous trend setter.
You tell me you love me, and I dont believe its true,
you dont know how difficult it is to just love you.
Im not trying to be selfish, but it might seem this way,
me and you together causes so much people dismay,
so why are we even trying? if its not good for you or me?
It would be so much better for you if you could just flee.
You're walking away now and I feel no remorse,
You'll be happier, better off without me, ofcourse.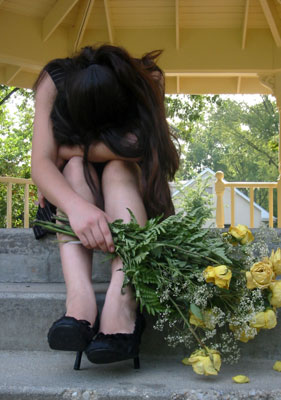 © Martha V., Morton Grove, IL