Is It Love?
April 28, 2011
Is It Love?
When you get weak in the knees?
When you can't eat or sleep?
Is it Love?
When he asks you for sex?
When your esteem lowers after that adrenaline rush has passed
Is it Love?
When he asks you to take this package here or there
When he does'nt even mention you to his friends
Is it Love?
The sun will set in one place
but not all day
That sun rises and is it he that you wake up for?
Knowing that another day is filled with events that he wants
Not what you want
Is it Love?
He is as stubborn as a promise ring stuck on a finger.
But I always wondered
Is it Love?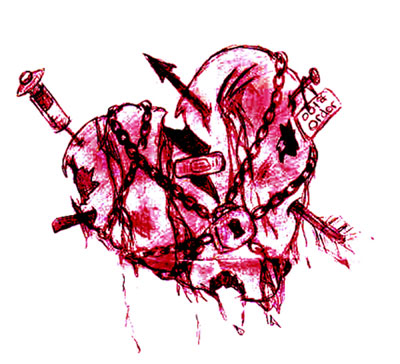 © Asia B., Hudson, MA