Life in F Sharp
April 28, 2011
ending the day in sorrow words,
not knowing tomorrow is going towards,
confusion, disbelief grows within my body.
borrowed my soul, lost in an instant,
your whole being so distant .
give or take,
leaving shouldn't be a debate .
inside we're torn , there's nothing left ,
& the only thing left is regret .
when everything is gone & torn apart,
remember , it's just life in F sharp .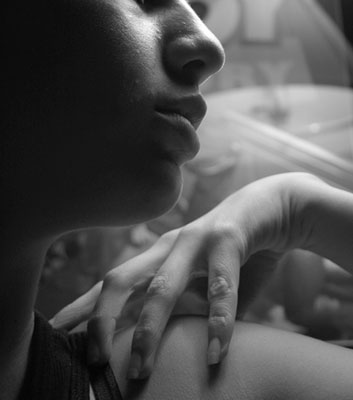 © Rebecca B., Santa Clara, CA