Dare to Dream
April 27, 2011
Dare to dream—
Follow the moon,
Jump over the stars,
Live life to the fullest,

Flow with the rain.
To the beat of you fragile gentle soul.
Pitter- pattering on your doorstep,
Flowing through the window
Hope follows you

Trust others in the arms of yourself
See you in the simplest of means.
Grow with
Grace,
Compassion,

Love—
A slippery feeling
With one bad step it can be shattered forever
Left in your hands lies a broken heart

Steady stays the pace of my thought
The dreams I dare to dream,
Love,
Trust,
Compassion
Can come back bigger and stronger than ever before.
Unimaginably real
This is the flow of my heart.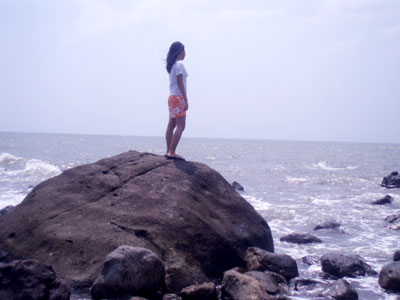 © Grace L., Bacolod City, Philippines