I Am Who I Am.
April 28, 2011
"Yes I do have a girlfriend.
She's everything that I could of asked for.
And if it;s wrong to love her, then my heart just won't let me be right."

I don't care what people have to say about me being bisexual, or having a girlfriend.
Its none of your business.
If you have a problem then you can just leave.
because I am who I am.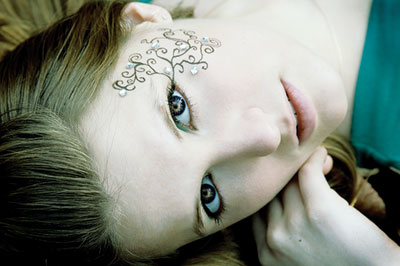 © Michelle B., Blairsville, GA