Recovery
March 21, 2011
Rage was something I had become familiar with.
Disappointment was becoming commonplace.
Lowered expectations were abound.
Family was gone, and friends never existed.
Nobody was there.
I was mad at the world.
I was going to get my revenge.
I would show them all that they were wrong about me.
I would show them was mayhem was.
But then, He rescued me.
He showed me that there was another way.
It was a tough road to follow,
But with Him, it wasn't impossible.
He saved me from my worst enemy: myself.
This is my original work.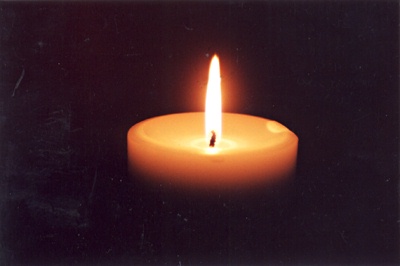 © Ashley D., Philadelphia, PA