My euphoria
April 21, 2011
The sense of escape draws you in.
The peacefulness keeps you there.
The cool water soothes not only the burn of your skin, but of your heart.
The sand under your feet never felt so enticing.
The stars at night have never looked so extraordinary.
The crackle of the campfire welcomes you.
The smell of the blaze remains with you for hours after its last breathe of smoke.
The roar of a boat engine is laughter in your ears.
The smell of freshly caught fish is nostalgic.
The structure of the dock has never made you feel so secure.
The lake is your safe haven, your oasis.
Being distant makes you anxious with yearning.
The love for this place is unconditional.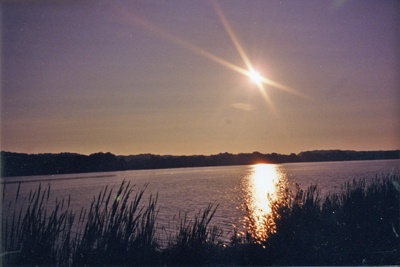 © Gabrielle C., Struthers, OH