Ophidiophobia
April 21, 2011
Massive moist coils tighten
Its menacing fangs frighten.
Waiting to strike with jaws open wide
Like a swift rip-current tide.

Smooth scaly coils
Coldblooded, as slippery as oil.
Swift as lightning
Muscular coils tightening.

Masters of the art of death
As instinctive to lungs and breath.
Cold coils squeeze
Help me, please…

Tighter, tighter yet.
Suffocating with its coils wet…
Crushing all in its grasp.

While time does lapse.
Until…


Silence…

Death, victorious coils relinquish their grip.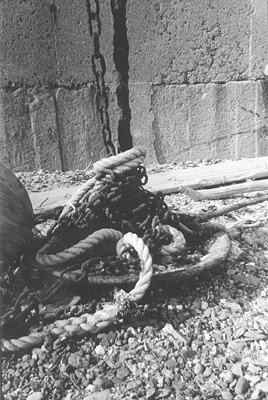 © Sarah S., Marblehead, MA