After the Storm
April 13, 2011
Sometimes I think I'll never be good enough,
That no one will accept me for who I am.
People say that I'm different, but I really care less.
I will be who I am, and no one can change me.
I adore being different, stalkerish, and weird.
I have the greatest friends, who will always be there,
I love my life, though sometimes I feel,
Like nothing is going right. Like people just don't care.
But I try to work past that, and move on with life.
Just know that a rainbow is always waiting after the storm.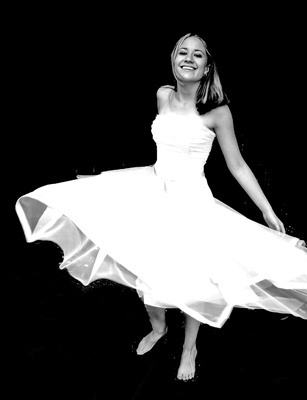 © Kara S., Walnut Creek, CA