Can't Sleep
April 20, 2011
I can't sleep.
You're on my mind
All the time.
I'm ready to take that leap.
Jump in your arms
Full of warmth.
But our future is looking bleak.
Can't see clearly
Dark and dreary.
Without you I'm incomplete.
A separate soul
I lose control.
Let's jump into the deep.
Crazy in love
Don't give up.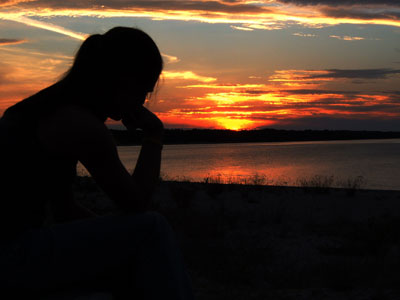 © Hilary L., Rogers City, MI