Math Class Blues
April 20, 2011
Three times a week I sit in the back of a room,
With a man in the front singing the blues.
He sings about numbers in front of the class,
But I burn up the papers and sweep up the ash.
I can not seen to hear the little man's song,
His voice sounds muddled and I hear the words wrong.
His song lasts three hours every week.
He likes us to be quiet. We do not speak.
Every little while he stops to ask,
If we understand his story, if we see through his mask. And if someone says no, he stars his show over,
And sings to us again, this time slower.
Once in a while I catch a few words,
And a glimps of hope floats by like a bird.
But in a second it's gone,
like a toy sailboat on a pond.
The most interesting part of his song must be,
The sond of bells after fifty-nine minutes and three.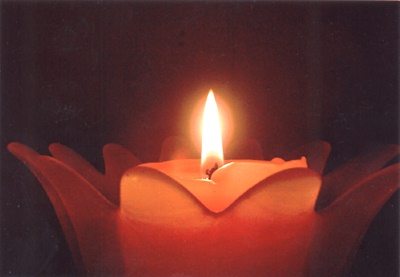 © Sayda C., North Bergen, NJ