Footprint
April 13, 2011
Footprint

A single light shines through the dark window.

A lonely star. Illuminating the way for its secret followers.

Its daring light shines throughout the sky, drifting to every corner of the universe.

Its path is not measured by time or space, but it is shown by what it has gained and lost on its journey.

The firm dirt beneath my feet is always constant, a reminder that my journey has not yet ended nor will it ever.

I strive to make an impact on the world. To know my purpose.

I am just a scratch on the outside surface,

Although I long to be something more,

To change the unchangeable,

To leave my footprint.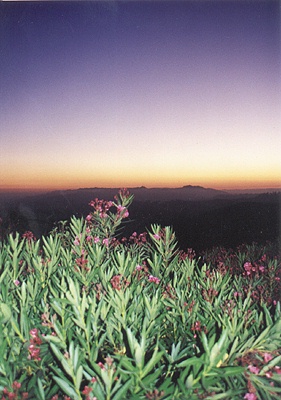 © Michelle L., Suffern, NY