Black
April 13, 2011
I see black everywhere I go...
Black Walls,
Black Halls,
Black Skies,
Black Hearts,
And Black Soles.
Everywhere I turn,
Darkness creeps in.
My heart is as hollow as a cave,
That brings dim souls to me.
It is dark;
Everywhere I go.
I walk and see shadows,
Not people.
I do not know where I am;
I cannot see clearly.
Black smoke fills the air;
I cannot breathe.
I am stuck,
Or maybe even trapped,
Forever, in a lightless life,
Filled with sorrow and regret.
I can never leave;
I can never go.
But staying to the blindness,
Somehow is my choice.
Because you made me like this;
You did this to me.
And because I am in love with you,
Unfortunately...
I live here forever;
In the darkness,
And I will love you,
To here and fro.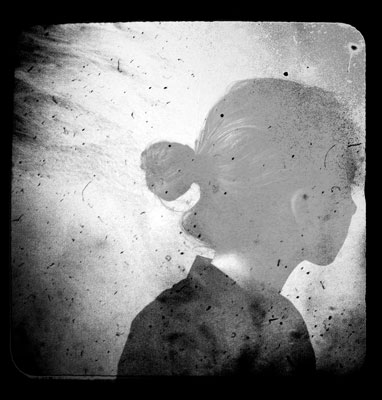 © Sarah M., Blairsville, PA