no name.
April 19, 2011
- why is it that when i show my feelings for you, you shut me out?
is it because your afraid, or what`s it about?
were all of the thing`s you told me from your heart,
or were they all lies, if so, tell me which part,
i wish you really meant what you said that made me happy,
but i just want to hear another lie so throw it at me,
hit me so hard, make me fall,
& maybe next time you will hear me cry, you will hear me call,
will there even be a next time?
or will you no longer be mine?
i can`t really tell,
because of how hard i fell,
i just have one last question, to me it hurts,
but will it be my heart, or will it be her`s?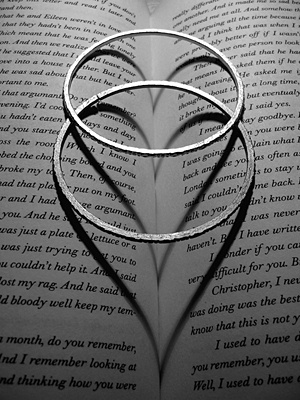 © Julia K., Old Tappan, NJ