Detail
April 19, 2011
As I walk I watch, but I don't realize,
Right there and then, how little I see.
Once I pass I stop, and I remember.
I looked without seeing, so I start to think.

I just passed someone, and I know who they are.
We are not close, but they are still important.
All that I noticed was us passing each other.
But behind all of that, I didn't know what was there.

There's more to a person than what meets the eye.
What the brain and heart hold is what makes them unique.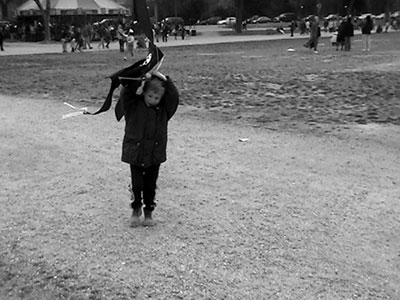 © Nina S., Arlington, VA