did you forget
April 13, 2011
did you forget the words you spoke to me:
telling me you wouldnt hurt me;
that the only tears i would cry was happy tears,
that youll always love me
and you would never leave?
Did you forget all our memories:
the day we kissed in the rain,
the day you spent 6 hours straight at my house,
or all the phone calls and plans we made?
maybe it was i who forgot..
maybe i forgot to let you know how much you mean to me,
maybe i forgot that i hurt you so many times,
maybe i forgot that i was the monster not you!
But ill never forget our memories or the whole in my heart where your love should be,
and ill NEVER forget how much i love you and how hard it was to let you go!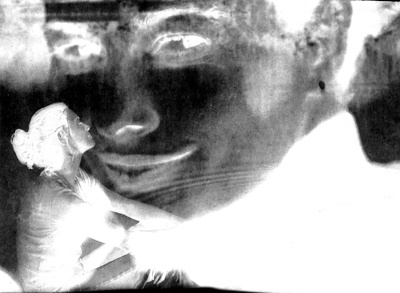 © Jodi H., Aberdeen, SD