It's Over Now
April 20, 2011
Maybe for once if you would've just took the time to hear me out,
You would've known what this whole change in me was about.
Instead you led me to believe that we were lovers, not just friends,
So the only thing I had was a broken heart in the end.
I spent countless days and nights laying in bed crying,
And all you could do was sit there and continue lying.
The thing about all of this is that I always saw right through you,
But there was something inside of me that didn't want to believe it was true.
All along I thought you meant it when you said you loved me,
But the entire time I was just living in a stupid little fantasy.
I still don't understand why I always believed every word you said,
But at least now I know better to never let that crap go to my head.
I guess I should say thank you for opening my eyes,
But I honestly wish that it didn't take me so long to realize.
I really do hate how you wasted all my time,
But unfortunately I'll never have the heart to deny that you were mine.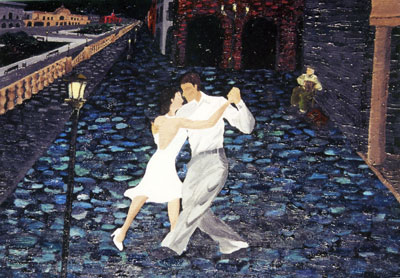 © Elizabeth M., Kannapolis, NC