Love You With A Broken Heart
April 20, 2011
I don't understand why I can't take my mind off of you,
I just can't stop missing all those things that you do.
Everywhere I turn I swear it's like I can see your face,
All I want is to be back in your arms because I hate being in this lonely place.
Sometimes I wish you still felt the same way,
But now it's like you could care less what I have to say.
I don't know what happened to us, we used to be so good,
But in the end I realized that I had the whole idea of "perfect" misunderstood.
Now all I do is sit in my room and cry,
Wanting nothing else but to just lay here and die.
You meant so much more than the world to me,
And now that we're not together, I'm just living my life in misery.
You left me with this pain that I'll never forget,
But being your girl is something I'll never regret.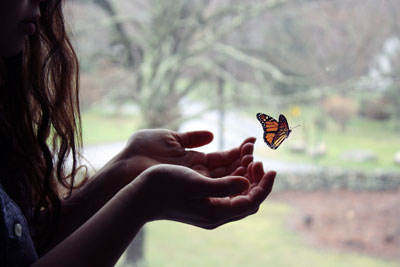 © Sandy H., Woodbridge, CT