Do you Remember?
April 19, 2011
Do you remember?

Remember when we would hang out everyday
All day
We would laugh and joke
And play meaningless games

Then she came into the picture
Her blonde curly hair and personality
Was so vile
Yet you liked her

Was it the fact that she went to your school
And I didn't?
Or for that matter never would

You liar
How long is forever to you?
What does not growing apart mean>
How could you just throw me to the side
So easily.

I still can't believe you chose her
Over me
I can't believe you forgot about me so quickly
I can't believe you act like nothing has changed
What happened to me-
What happened to us?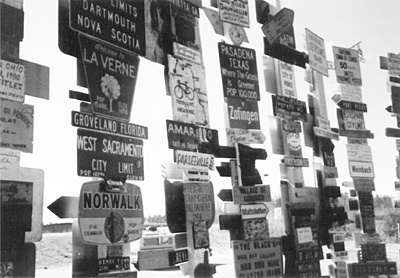 © Greg R., Wichita Falls, KS