Understood Inside
April 18, 2011
The feelings of uncertainty have taken their effect,
Wishing things were the same would be an understatement.
The person inside of me is bursting with life,
but the outside image is of sadness and confusion.
I have found that many people will hurt you in life,
but what kept me going was the ones that drug me from the pain and brought me back to life.
Those are the ones that are worth fighting for,
those are the ones that will be there when everyone else leaves.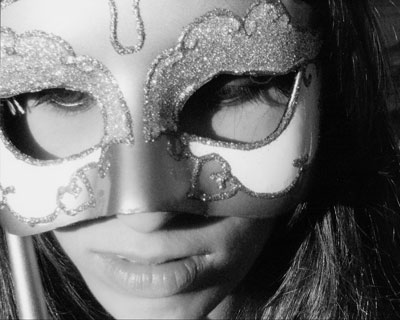 © Becca W., Greenbrae, CA