A Long Way From Home
April 16, 2011
When we begin,
As babies,
We have the innocence of a thousand angels.
Mommy and Daddy cradle our tiny bodies.
5 seconds in,
And they're already wrapped around our tiny fingers.
We grow into children,
The boo boos,
Too many to count,
But Mommy and Daddy are still there to dry our tears.
Teenagers,
Oh, the pain.
No longer so cute,
Or so tiny.
Pimples scar our faces like battle wounds.
Mommy and Daddy?
Never heard of them,
We just have moms and dads.
Why won't they give us any freedom?
We just want to grow up.
Now we're adults.
We have dead end jobs and no money.
Mom and Dad?
Gone.
They don't want anything to do with us.
Especially not after that last fiasco.
Now that we're all grown up,
We just want our dolls and goodnight kisses.
We want our story times and manner lessons.
We want our time outs and groundings.
But most of all,
We really just want the smothering love of our parents.

I really don't want much,
Just my Mommy and Daddy.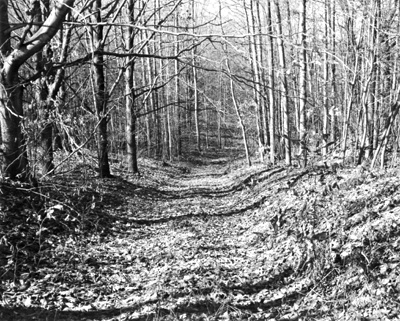 © Nik F., Clarkston, MI