near for more pain
April 12, 2011
Sounds like to me that the words I say don't mean nothing
but when it come from the heart its do. Trying to find out why
word can't tell you how I feel but the sorrow in my heart
keeps you near for more pain. You don't believe anything not
even when your at church begging for help but nobody listens
not even your closest friends. Thinking in mind why you stayed
but caring less makes the strength more. The simple mind is like
a key of wonder and if you open the right door your be anywhere.
But pick the wrong door and your be in a void of things you
hate forgetting that the ones you love is dying to keep your wrath.
That words that was used means nothing if it can't come out to
you and tell you how it is but in the end I'm still going to laugh until I'm dead.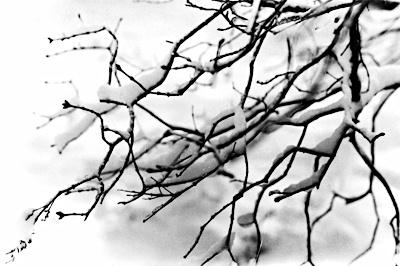 © Lindsey D., Marblehead, MA