He...
April 11, 2011
He's got the smile of an angel.
He's got the guilt of the devil.
He has eye's you'll get lost in.
He's got a heart most never find.

He makes you laugh like an idiot.
He makes you cry of heartbreak.
He'll say, you and I forever.
But the next day make you think other-wise.

He make's you want to get up in the morning.
He makes you wish you never did.
He makes you never want to sleep.
He makes you never want to wake up.

He tells you the truth.
Sometimes you want the lies instead.
He wants to talk to you.
He can't always do that.

He's far from perfect.
But he's what I want.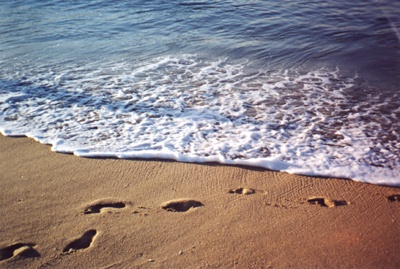 © Daniel M., Phoenix, AZ