Morning Jitters
April 12, 2011
Butterflies,
In my stomach, not in the skies,
hands shaking on my way to class,
hoping there's nobody in the hallway I pass,
that shoves my books onto the ground,
man I wish no one knew I was around..

Fear of being noticed and seen,
that nobody in the hall will be mean,
flip a b****, show aggression,
while I'm trying to make a good impression,
on the little people around me,
afraid to be who I wanna be.

I need to take the time to look at my reflection,
look at my face, my hair, my eyes,
and stop looking at all the butterflies in the skies,
don't be bitter,
just endure those horrible morning jitters.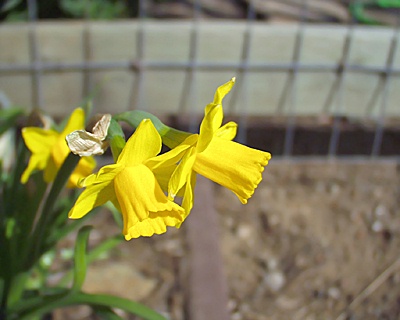 © Greg C., San Jose, CA