P.O.W.
April 8, 2011
I met some prisoners of war today,
A man, a woman, a child.

They were fighting their separate battles,
But losing the same war.

You can see it in their eyes,
The torture they hold inside.

The battle raging within hearts,
Is an all too familiar scene.

The fantasy, so similar to reality,
The only difference; abandonment.

They walk a lonely street, not a soul in sight,
But they feel the eyes upon them,
following the shadows cast.

And like a wave in the ocean,
Desperation and despair comes upon them,
And washes all hope away.

Re-surfacing long enough to see,
The glimpse of truth,
beyond their prison walls.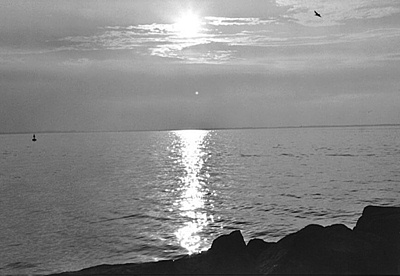 © Amanda L., Cumberland, MD