Sweet Escape
March 17, 2011
Misery. Pain. Suffering.
Images cloud my head.
Sleep unreachable,
Comfort not yet found.
Constant fear and worry.
Love mistreated,
But really who's to blame?
Give in?
Or let it be?
Set in stone life goes on.
The past remains,
No changes done.
How do we continue?
What's our strength?
Must we deal with pain?
End it.
But how?
Quickly?
Yes.
Float away,
My mind is far.
Then what, again?
Destroy myself,
All for one moment.
Clear my mind let it be,
Things look good.
No pain….floating.
Bad idea,
Bad for me.
Suffering not only am I,
But the ones I love that see me fall.
I can't live like this.
Alcohol, pills….take me away.
Anywhere but here,
Nobody knows…
Give me an escape,
Help me out.
And so it will flow dark and bright,
Because for some reason the pain brings me comfort tonight.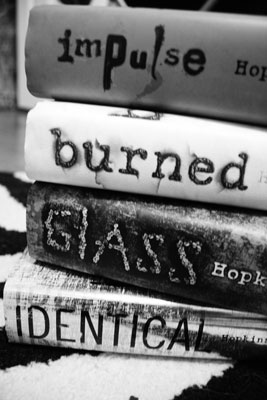 © Bria B.