why daddy?
March 17, 2011
why daddy?
why does it always have to come back down to this?
daddy jumps, daddy shoots, daddy scores.
He's out he's in
he's out he's in
oh wait! homerun
homerun from jail
Then as soon as it happens he's had 5 fouls and put out of the game, out of the house, out of our lives.
I wonder if daddy will ever get it right.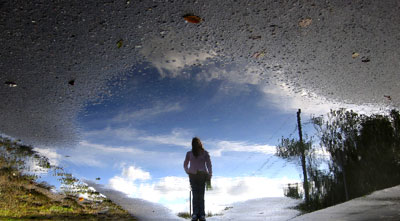 © Daniel H., Oak Bluffs, MA