Reasons
April 2, 2011
Even after I've been hidden,
I guess that I'm still glad,
That you know that I'm lying
your the best I'll ever have.
It' getting hard to tell
and harder yet to take,
that the wishes that I longed for
are what led me to this break.
What can I do
to teach myself to be true
I think I've found myself a reason
and that reason, love, is you.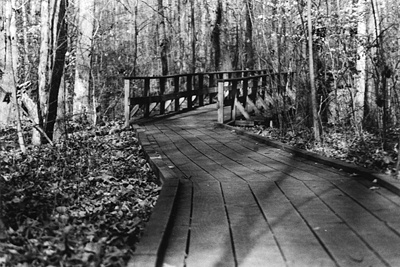 © Ana A., Gahanna, OH