I never slam doors
April 11, 2011
I never slam doors.
never.
I hate making people cry
from hurt, sadness.
Oh, i don't know
maybe it's just a guilt thing.
Anyways...I don't like it.
Another thing...
Sometimes I feel under-trusted
Okay, not that I'm awfully trustworthy
Not that I have an impeccable
record of experience
behind me but
take a leap,
a leap of faith.
I'm 16.
I have room to change so
let me.
Don't keep stepping on me,
on my head with words
repeating words
based on childhood things because
Honestly
I don't remember them
(and please don't go off on
how I never remember and
how that's like my dad cause
I really don't
like that)
That's just the fact of
it all. Honestly.
I'm sharing my heart.
I'm speaking up,
sort of.
I'd like you to hear me
I'd like my attitude
to change.
Why don't I slam doors?
Because
the first time
and last time
I tried
I made you cry.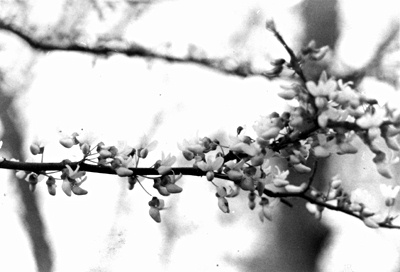 © Josh J., Highland Village, TX