Keep Me From Myself
March 20, 2011
There is a dull ache within me that requires the missing of every part of you.

I need to move on, forget about what's gone...but I can't.

I can't shake the feeling of the happiness you have me needing.

Why did you have to make me open up and slightly more break out of my shell? Why did you have to be so nice and call me beautiful every night?

Why did you have to give me a big warm hug before you left which only made me revel in your scent?

Why did you have to be so content with my quietness and so willing to accept my quirkiness?

Why did you have to tell me everything I wanted to hear and why did you let me call you teddy bear?

Why did your lips always taste like cherry and why did that leave me for the rest of the night, merry?

Why did you have to say my skin was soft and my hair too while leaving me with no compliments to you?

And the only thing that digs at my heart the most, why did you have to be my first kiss? Why do you have to be something that I so dearly miss?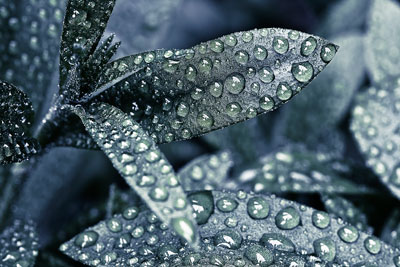 © Garrett M., Port Angeles, WA