Locked
April 7, 2011
I try to bolt my
feelings
and thoughts of you
away
in a locked box from the past.

Blurring memories
of you,
hoping to somehow forget
your sweet smile
and voice that makes my whole world
stop.

But then I see
your typed words on the tiny screen,
and they blow all the clouds away,
making me wish for your arms
around me.

How can I erase
the one person I never
want to go away?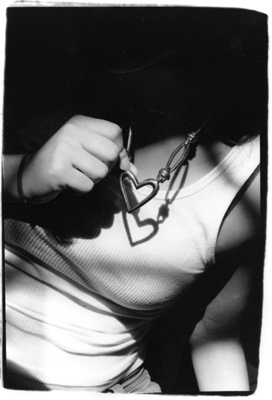 © Julia R., Bethesda, MD