Poem For My Aunt, I miss you!
April 7, 2011
Aunt Phyllis i miss you so much,
you were an angel sent above with that certain special touch.

Everything you did was very special to me
& some people didn't get too see how wonderful you were sent out here to be.

When the bad things happened you would always tell us to remain as a family and make it together,
no matter what you always loved us through any weather.

You always knew the right things to say,
no matter when, how or rough the situation was all you told us to do was pray and hope to see better days.

I cry most days thinking about you, never once do you not cross my mind
but when i get to see you again will be a very long time and that's when i die.

You inspire me, your my angel, your my family, your my everything and i wish you were here with us so the pain would go away
but no matter how much i wish you were here it's not going to happen so this pain i have within is always gonna stay.

The day of your death was the day i knew my life was changed forever and the day i knew i'd never be the same,
i know your in a better place now but the pieces in my heart that are broke will remain.

We miss you so much and love you with everything but i know your never gonna be here with me again and the thought of that always breaks me down to the point where i cry,
Aunt Phyllis i miss you so much Rest in Paradise.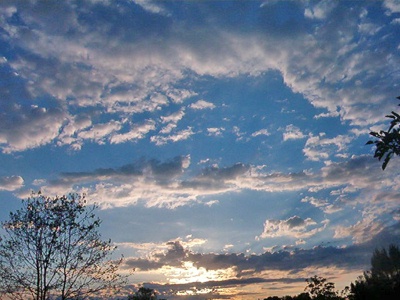 © Kaitlin M., Vincent, OH