Consider it kept
April 7, 2011
Tear stained cheeks,
She faces the world.
Pretending everything is okay,
Wishing she weren't dying inside.
Hoping that one day everything would,
Be easier and peaceful.
The day you left her life,
You took it with you.
The day you said you loved her,
You set her heart up to fail.
You set her up to break,
Set her world up to fall.
She sits there broken,
And your walking tall.
Was that your plan all along,
To take a sweet girl and break her heart?!
Well consider it a job well done, 
Cause she's broken and your whole.
But in the end,
I guess a player has to keep his rep.
So consider your rep,
kept.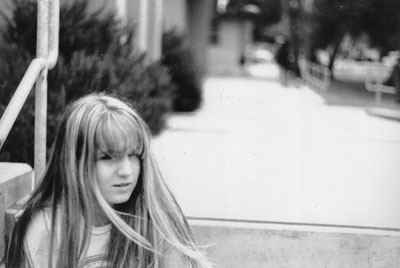 © Alyssa R., Pacific Grove, CA