Just Another Girl
March 25, 2011
Just curly brown hair.
Deep chocolate eyes.
Loves butterflies.
Right side dimple.
Word describing could be simple..
Just Another face in the crowd.
Tryin' to make parents proud.
Thoughts run deep inside.
Wishing for someone to confide.
Hopeless romantic longing.
Holding close to all belonging..
Just Another Girl walking the halls.
Searching for what my life purpose calls.
Clumsy, but serious.
To boys, mysterious.
Blooming from adolescence.
Worn from high school's evanescence.
Pondering my existence.
Fighting evil with all resistance.
Growing comfortable in maturing body.
You chose me, over everybody..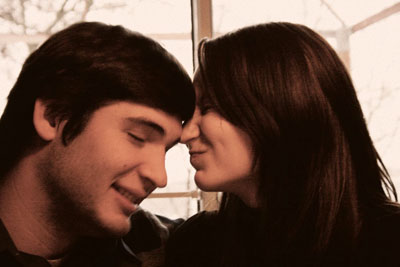 © Hannah L., St. Louis, MO