Why you are my special buterfly
March 25, 2011
Because you know how

to brighten up my day
when there's no sun in the forecast.

Because like a bird,
you tweet soundlessly
to every song played on the radio.
With the words you may not know
but sing anyway.

Because you trust me
to dye your hair dark natural blond
even though it turned your hair red.
Because even with your hair red,
you can still pull it off.

Because I can trust you with my life,
regardless the fact that you have totaled 2 cars.
Knowing that not even a mini van
could crumble our friendship.

Because fake eye lashes and glitter
can make us feel 100% better,
along with leopard tights and a cute dress.

Because we have the same taste in boys,
cocky jocks and jerk offs.
Always seeming to gobble up
our gushy red hearts,
like the bounty of Swedish fish
we have devoured.

Because you transformed from friend to
best friend to sister to twin,
growing stronger by every
Hobby Lobby trip and Target visit.
With all the glass beads obtained and every
purple striped cardigan, calling out to
us in our time of need.






Because of the butterfly tattoo that flutters
gently on your hip, showing how
strong of a girl you really are.
Because if you can make it through
that catastrophe, I know that we can too;
Together.

Because the laughter that me and you
produce on a daily basis, is louder then
the music we play.
Because even if we don't have tickets to a concert,
we can charm are way in.
While losing our identity in the process.

Because there is such edict in your presence,
pouring into every room you enter,
with a gentle smile, kiss or a hug.

Because my mind is jumbled
upon the thought of being away from you.
My twin, my best friend, my other half.

From the Icy hill tops of Montana,
to the Mississippi River of La Crosse.
Not even the iciest mountain or the
coldest river or the 16 hour drive,
can put a detour in our friendship.

So like a butterfly,
we will flutter on.
Dodging every cloud,
falling for every wrong butterfly
that will come are way.

From baby caterpillars
Growing stronger together
Through the years.
Eventually morphing into
full grown butterflies,
migrating to a sweeter nectar.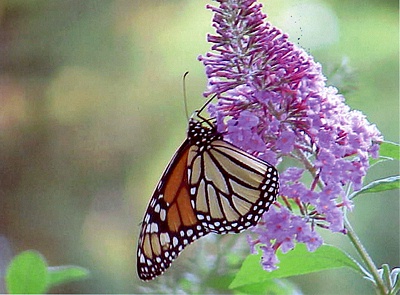 © Nathan P., Scotch Plains, AZ