I Wish
April 8, 2011
I wish you still cared
Like you used to when we were together.
I wish you showed pain like I do-
I am not with you.

I love you so,
But do you love me back?
I need you in my life-
I wish you knew.

You are my everything-
My world-
My happiness-
My joy.

You took all of that away
The day you left me.

You joke and act
Like everything is okay.

But is it really okay?
I am not okay?
Are you happy with that?
I'll put a smile on
To show you I am strong.

But deep down, my want for you
Just grows.

I wish you knew.

How much I need you
And how much you meant to me...
I wish you knew.

Please come back to me soon.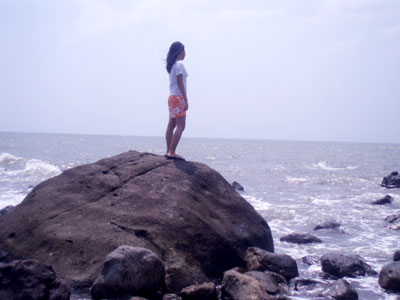 © Grace L., Bacolod City, Philippines