My best friend
March 25, 2011
Today I found a friend,
Who knew everything I felt.
She knew my every weakness,
And the problems I have dealt.
I told her all my secrets,
...But most were figured out.
Creeping threw my shadows,
She knew everything was wrong.
Giving me sympathy, & understanding more,
She took me under her caring wing never letting go.
And the moment I talked to her on that IM,
I knew we'd always be best friends.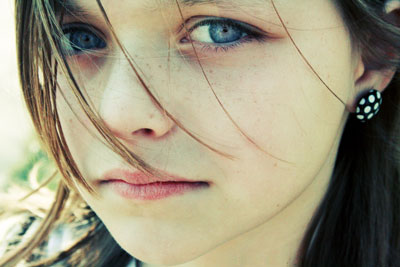 © Felicia R., Arlington Heights, IL