end it all
April 17, 2011
took too long.
now im late.
the doors have closed.
and chosen my fate.
i now step
along my new set boundries
moving slowly.
then i stop.
then i wait.
the fog in my way
clouds my view
distorting my thoughts
how can i tell that im about to fall
deep dive off a cliff
that would end it all.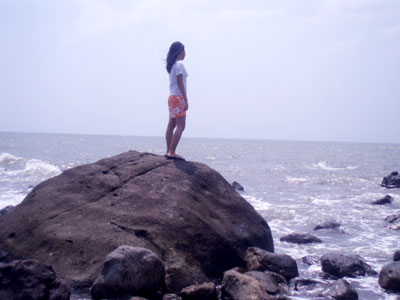 © Grace L., Bacolod City, Philippines