What Happened to the Art?
March 25, 2011
Tension rolls off their shoulders
and they breathe a sigh of relief
for the first time
since last Tuesday.

They listen as the bell tolls,
tells its story one time too many
and keeps them here
to pace their minds

and listen to nothing.
Not the call from the child
at recess, screaming for the
boat of parchment.

Not the breathings of the hunter
who dreams of painting
the women who pose for Vogue,
not to hunt the wide-eyed

Doe
of a girl who likes to read,
to trap herself in a different world
each day, instead of dreaming of yesterdays.

And here I am
with these bland people
who hide under their lies.
These people who have

formed such solid foundations
just to make that green devil
smile again, instead of chewing
at their feet.

I tap so sweetly at the base
of that sound base,
so now the only thing we
hear is the crumbling or their

vocal cords that crash together
and let us know that we can't live that way.
So where did all the art go?
When will those things return?

The things that make beauty or that green monster
and forms her foamy thoughts of a
pull into bleak insanity
Tell me you perfect man,

What happened to the art?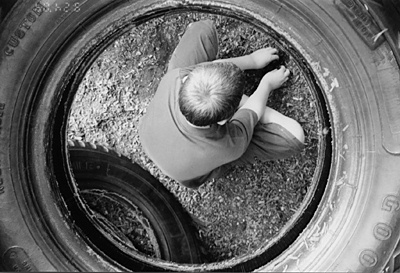 © Andrew S., Pompton Plains, NJ