A Familiar Tune
MAG
March 25, 2011
My bare legs slide between the smooth sheets of my bed.
Yawning, I absorb the crisp coolness
in the stuffy warmth of my room.
My house is dark and quiet, the silence
of a desert.

Cicadas buzz
through my screened window.
They are constant and unceasing:
the hum of 2 a.m.
Then the train:

something I expect
but savor,

breaking

the hum.
Like an owl, it is calm and muted,
whoo, whoo-ing
through the blackberry-colored night.

The flashing stoplights splash a
yellow yield
at even intervals across my eyelids
as the stars rain

down
upon my mind.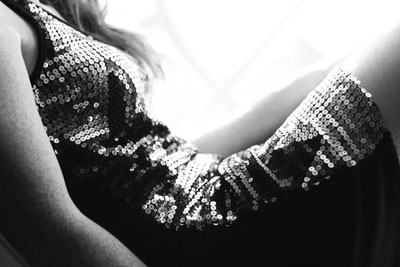 © Ashton D., Vincennes, IN