When the Shards Slit the Wings
MAG
March 25, 2011
I am fragile,
precious wisps of wind
causes this butterfly
to flutter off course

I once lost respect for men,
and again,
and again,
they tore me down,
took a wrecking ball
to my
already shattered heart
broken shards of glass.

I always say I give up,
but I always fall off that imaginary cliff,
the only stable ground I have to stand on
and find myself enticed once more.
with a man's toxic kiss,
I soon feel numb.
Cold, shivers and shakes
down my spine,
like a xylophone
being strummed.

I have experienced the words
"I love you,"
the lie that melts
like acid rain,
slowly killing a tree
that is already dead.

I have emotional scars
from men
treating my heart as a pawn
in their sick porcelain love games,
bluffing
their way through,
betting all their poker chips
on our relationship.
"Click"





"Clack"
On the card table
they fall.
I have learned that Ben and Jerry's
does not work as well as it used to.

I am using colorful woven bands
of beads and feathers,
to destroy the demons in my life
and to save my future dreams
of cotton candy clouds,
and trees made of licorice,

gently drifting off
to my peaceful slumber
sweet dreams
gentle butterfly.
Live your life
without worries,
if you get lost
fly above the clouds
over the never ending blue
and trail on home.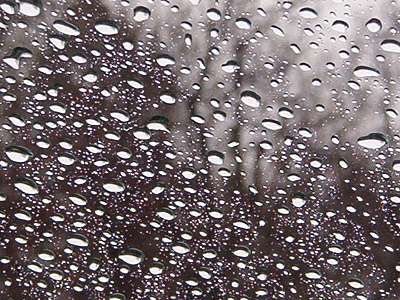 © Terrin C., Humboldt, IA