Waiting For Dawn
March 25, 2011
One says the night is darkest before the dawn.
Then why am I still waiting?
Looking out the window
Waiting for some kind of hope
Minutes ticking by
I wait for one thing
DAWN
The only way to conquer darkness
The despair with rises with the moon
Fades with the sun
Tears falling
I wait
Hopeful to see light in the east
Or a bird's cry to bring joy to all
I wait for hope
For the sun to end darkness
And cast away all doubts and fear
To see a smile as bright as the sun
Bits of red appear
I am still waiting for dawn.
As I have done many times before.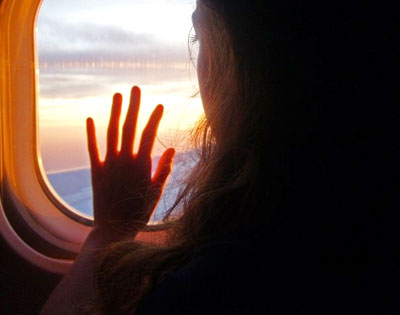 © Megan C., Nashville, TN