Rolling Down Hills
March 24, 2011
What happened to the once great days,
Of rolling down hills all afternoon.
Where finger painting and bike riding
Was all there was to life.
No war, prejudice, or hate;
Only love and affection.
But we're still rolling down hills.
The hills of life.
Where people roll down and down, into the sadness below
And then when you think you're all the way down,
You keep rolling.
Down into the gloomy abyss
That has welcomed too many
And said goodbye to too few.
You're bound to find yourself in this abyss at some point.
But I guess that's what happens
When you roll down the steep hills of life.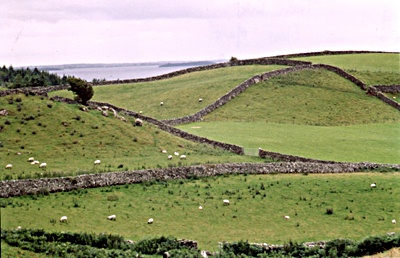 © Eileen M., Milford, CT